The most attractive grad jobs in 2022
[Drum roll] … And the results are in!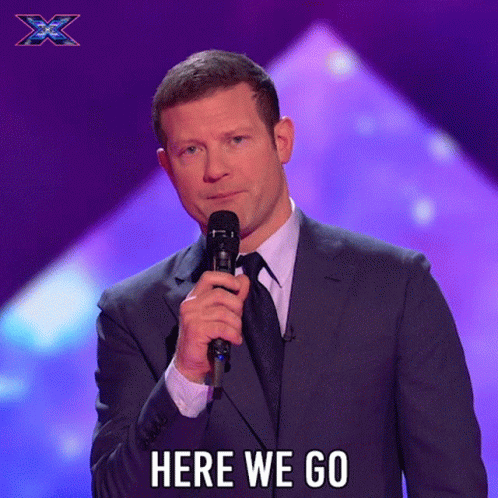 The 5 roles to have received the most applications on BrighterBox.com this year are:
1. Investment Operations Graduate Scheme
2. Public Relations Internship
3. Trainee Pay-Per-Click and Paid Search Analyst
4. Junior Investor Relations Analyst
5. Junior Designer
Notice a theme?
In order to interpret this, we should first note that among the roles receiving the fewest applications in the same period were: Events Operations Manager, Senior PR Account Executive, Paid Search Analyst, Customer Support Specialist. See how the theme is mirrored? I'm talking about the use of words such as Manager, Senior, and Specialist here.
Interestingly, we have paid search analyst positions among the roles receiving the most and least applications. The difference? The role that received the third-most applications overall included the word Trainee, therefore suggesting an accessible route into a fairly niche field. 
We've noticed that simply adding prefixes, such as Junior, Graduate, Assistant, Trainee, or suffixes, such as Internship or Graduate Scheme, will pull in more applications than the same role without the extra word. 
On average, Junior PR Account Executive listings on BrighterBox.com attracted 96 applicants this year, while the average number of applications for very similar PR Account Executive roles, but without the Junior in the title, was 31. One word can go a long way.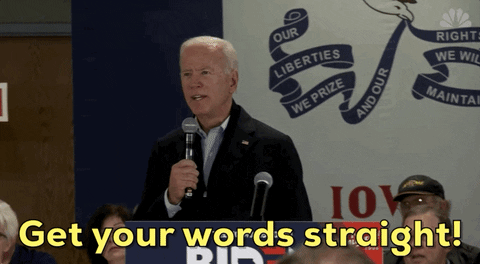 Winning combo
Let's take a look at our winners: a graduate scheme and an internship. It is perhaps also because the term graduate scheme is less pertinent to startups that it carries the added prestige in this case. For context, the Investment Operations Graduate Scheme was a 2-year rotational programme offering two grads the chance to launch their career at a boutique asset manager. Ergo, a large intake isn't necessary to run a grad scheme, so long as the training is structured.
Don't be quick to discount the word internship either – even if you're focusing on a permanent graduate hire. Most grad jobs will have a 3-month probation period in any case, so why not frame yours as an internship (with the opportunity to earn a permanent offer)? 
Doing so can add more allure to the role, and without increasing flight risk. We notice that even the most capable of candidates can allow self-doubt to creep in when applying for their first role. Adding the aforementioned tags can therefore reassure them that direct experience isn't always necessary.
As an employer, you'd still be holding candidates to the same high standards and only making offers to those you think are likely to succeed and stick around. Of all the so-called 'interns' we have placed in the past year, each one was offered a permanent deal upon completion, and all accepted.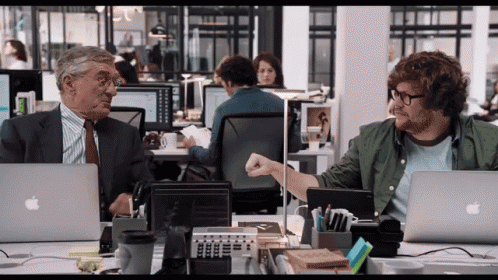 Why does it work?
First, positioning: it is consistent with the BrighterBox brand and candidate pool to have graduate/entry-level positions that are geared towards grads, fresh out of university and slightly lacking in terms of real work experience. 
Secondly, the further distinction between junior and senior implies more structure and hierarchy within the hiring business – which in turn implies good progression opportunities. 
When hiring a grad, put yourself in their shoes: they might be bright and open-minded, but they're just as likely daunted by the whirlwind of job boards, recruiters and career paths ahead of them. Think about how you can tweak your job titles accordingly and make them feel that they have a chance. As always, BrighterBox is here to give you a hand with that.
BrighterBox connects the fastest-growing companies with the brightest graduates.
Graduate Jobs