Thursday, November 26, 2020
The top 5 platforms to make money online
The hunt for a job can be ruthless. One rejection after another; sometimes no reply at all. While job seeking, maybe you are familiar with the feeling of urgency as it seems that opportunities are passing you by. If only you could turn activities you already do and enjoy into streams of income or businesses. If you have a hobby which potentially serves other people in some small or large way, you are already on the right track. It could be as simple as charging money for the dog walking you normally do for free, or setting up ads on your pre-existing travel blog. At the other end of the scale, you might refurbish your garage and invest in some professional equipment to set up the carpentry business you always dreamed of.
The internet offers a huge modern advantage to those looking to monetise their hobbies. It has never been easier to run an entire business at the touch of your fingertips. As second-wave coronavirus lockdowns continue across the UK and the world, those businesses with a cyber presence will soar above the rest, and more and more people will realise their potential to generate income online. Below, this article outlines the principles of some key online money-making platforms so that you, too, can turn your hobby into something more.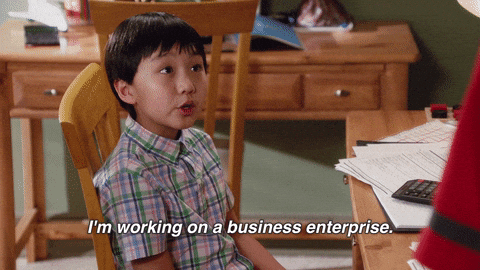 Instagram
As a form of social media which operates through picture sharing, Instagram is a fantastic online platform to promote an aesthetic business, such as photography, decor, food, art, travel or beauty. As well as directly selling a product (e.g., makeup, exercise equipment, custom art) or service (e.g., photography, photo or video editing) on Instagram, you can also gain income by amassing followers, and the platform offers convenient tools to business accounts to promote posts. 
While Instagram itself won't pay you for having a large following, other companies will, in exchange for promoting their products to your audience. Financial analysts estimate the brands typically pay influencers with 50k+ followers in the thousands per promoted post. That said, it can take time to build a large and loyal fanbase on Instagram, and the key is to create a visually impressive brand.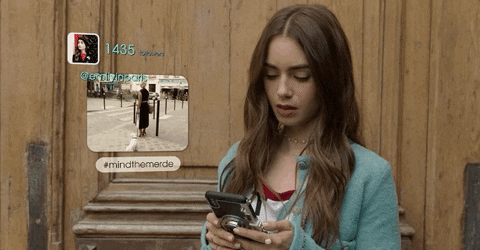 YouTube
The first ever video uploaded to YouTube was of the site's co-founder, Jawed Karim, at the zoo in 2005.  Over a decade later, the online video sharing platform has exploded. Today, there are over 30 million YouTube channels, with diverse entertainment and educational content including vlogs, music, tutorials, reviews, ASMR videos and Mukbangs. There is something for everyone. 
The most popular content creators on the platform earn millions each year. Like Instagram, YouTubers can earn money through brand sponsorships. More commonly, however, YouTubers monetise their content through Google AdSense, which incorporates ads into videos. The more people that watch your videos, the more people are likely to watch the ads fully, and the more revenue you make. Yet, having a large viewing is not everything. As quickly as an online audience can appear, it can disappear. The most successful and long-lived YouTubers have dedicated fan bases; and the key to building one is to choose a niche (or create your own), establish a brand voice, and create regular, relevant, and relatable content. 
As your YouTube channel gains more traction, you might even consider sharing behind-the-scenes content with fans that are willing to pay a subscription charge, on platforms like Patreon.
Amazon FBA and Shopify Dropshipping
In 1994, Amazon started as a bookstore; today, it sells anything and everything. Even more, Amazon allows people to create their own businesses through a service called Fulfilment by Amazon (FBA). Imagine, you see a gap in the market, and you want to sell a unique product on Amazon. By subscribing to this service, you can store your clothing inventory in an Amazon Warehouse, where Amazon employees will take care of the rest, delivering items to customers, covering returns, and offering excellent customer service. In return, you pay Amazon selling fees, inventory storage fees, and fulfilment fees (for picking, packing, and shipping). Those selling huge quantities of product see this as a reasonable price to pay for the convenience it grants them. 
Shopify offers a similar service to Amazon for people wanting to sell. However, it might appeal more to beginners, as you don't have to buy inventory outright (i.e. you only pay for inventory you sell), through a method called Dropshipping. This means you save on storage fees and you don't lose money through discarded inventory. Unlike Amazon, Shopify also provides a website creation feature which might attract those looking to sell digital products such as masterclasses, pre-set photo filters, e-books, consultation services, etc.
BrighterBox's own Jake Bentwood has utilised Shopify to create his own business, Rezen, offering eco-conscious face masks and streetwear. They're currently offering 20% across all their products until Monday, so grab them while you can!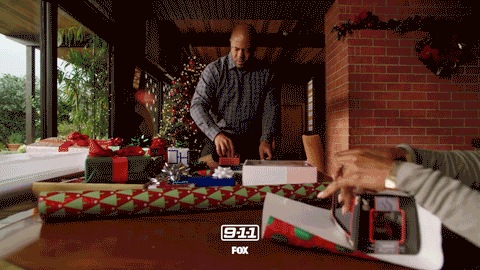 WordPress 
Why not complement your online Amazon or Shopify business with an online blog to gain more traction? Alternatively, you might be an aspiring writer looking to build a creative portfolio. Or maybe you simply want to talk with others about your lifestyle, diet, and/or travels, but you are not comfortable enough to make video content on platforms like YouTube. Whatever your motivations, WordPress and numerous other blogging websites can offer you an easy and aesthetic way to share your ideas with the world, whilst offering a potential stream of advertisement revenue through Google AdSense. 
Online monetisation platforms are not limited to those listed above. If you're a sustainable fashion freak, look at Depop to sell your preloved clothes; if you're a gamer, check out Twitch to live stream for donations; if you're a musician, take advantage of Bandcamp to sell your music directly to listeners without the middleman; or why not use Squarespace to build a custom website where you can give personalised life and self-development advice?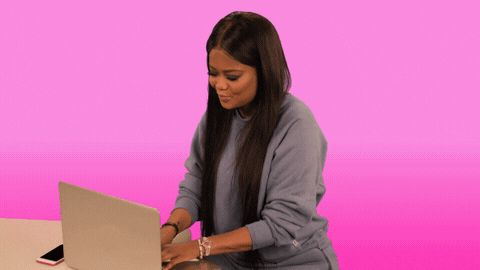 The lesson learnt is this: you do not have to wait for a company to validate your skills and interests through a resumé. Turn the tables. Show them what you can do, and they will come to you. 
BrighterBox connects the fastest-growing companies with the brightest graduates.
Graduate Jobs